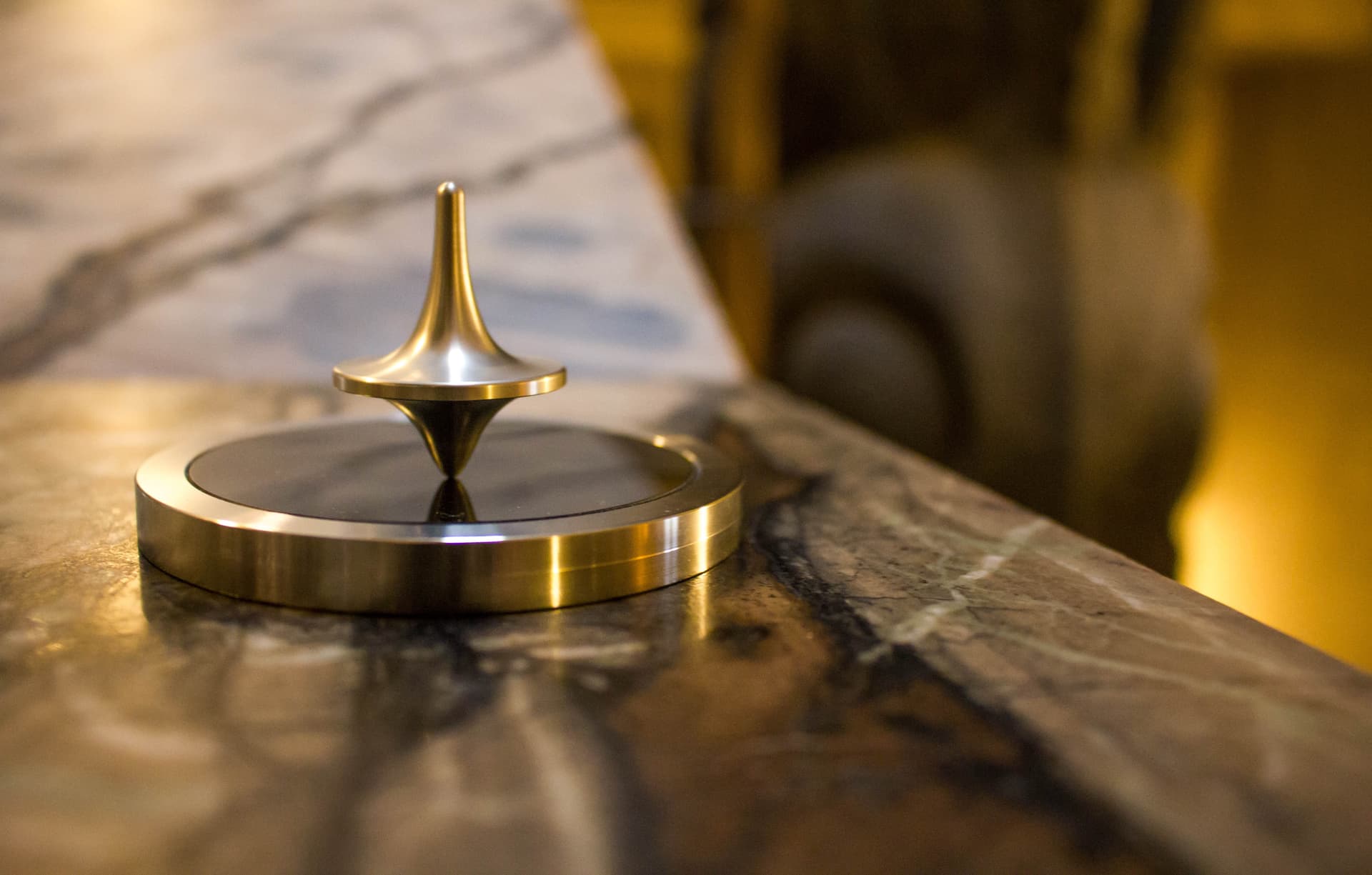 Unleashing Efficiency with High-G via Rotation
Discover the groundbreaking principles of High-G via Rotation. Learn how we harness centrifugal force and optimize processes to achieve unparalleled efficiency.
Learn how our cutting-edge technology leverages High-G via Rotation to optimize processes, streamline systems, and achieve remarkable efficiency gains. Explore the transformative potential of this groundbreaking approach.
Learn more about the principles